IF YOU WOULD LIKE A PHYSICAL GIFT CARD YOU CAN PURCHASE IT AT THE RESTAURANT.

TUESDAY-SATURDAY 5:30-9:00 PM. THE GIFT CARD WILL NEVER EXPIRE AND SIMPLE TO REDEEM-JUST PRESENT IT AFTER DINING.
Add Your Heading Text Here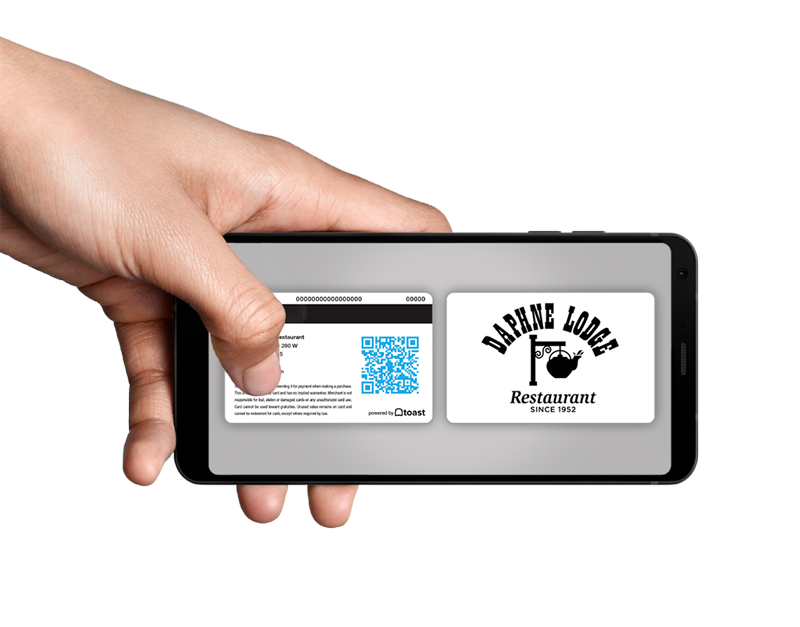 After purchasing a digital gift card from us, you and your recipient will receive an email with a unique code. After dining, show us your code printed out or on your mobile phone to redeem. The best part – they never expire!